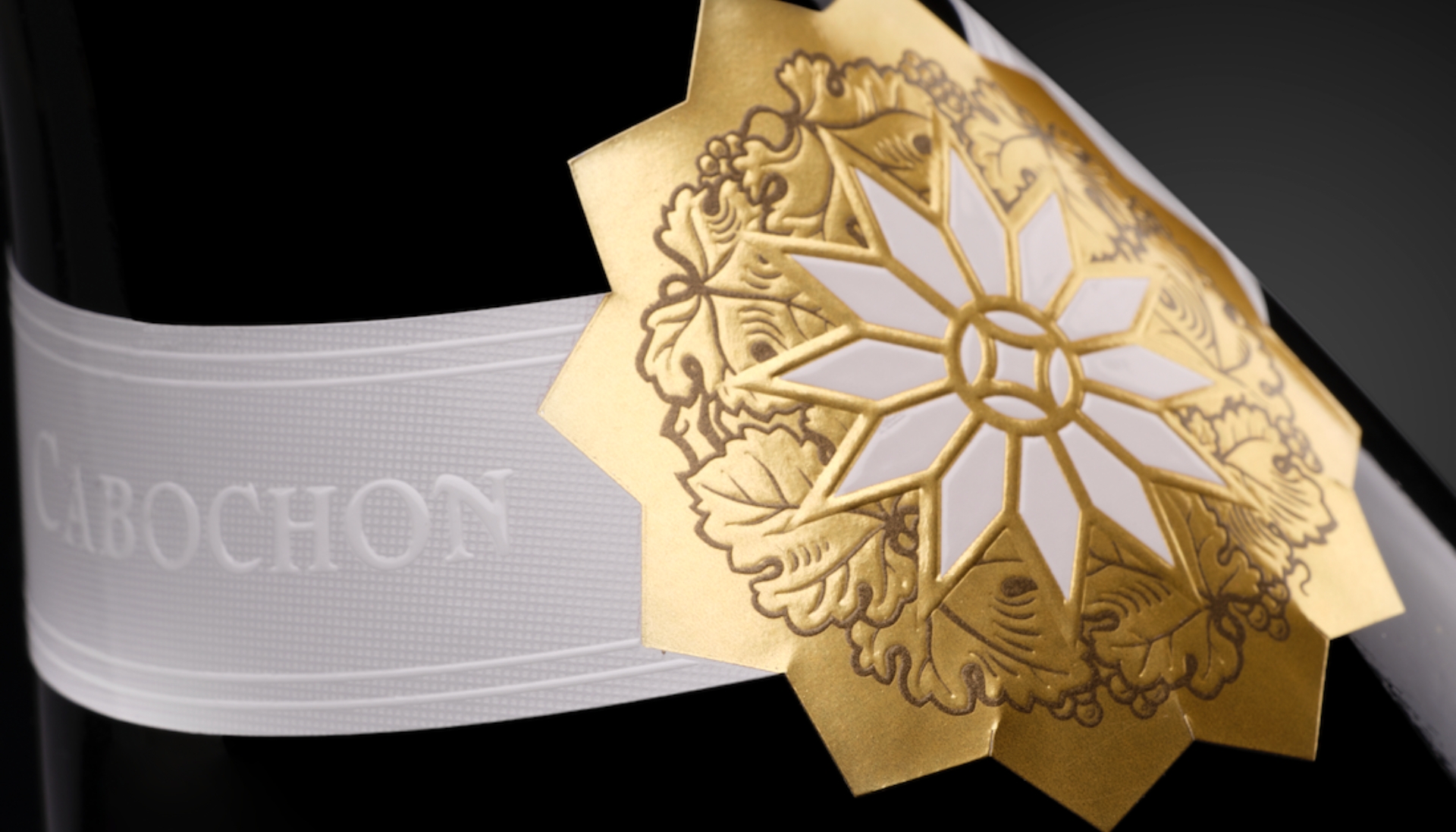 THE FIRMAMENT
Follow your star, make a wish.
WINE
Cabochon Stellato Brut 2012
Yellow color wine with reflections green, fine and persistent perlage. Extremely generous wine with very elegant perfumes, expressed in a beautiful sequence: honey, linden, bergamot, spices – especially cinnamon, yellow fruits, mango and apricot; hint with notes of coffee.
In the mouth it presents itself as a great and a very elegant wine with a beautiful freshness belanced from hints of evolution.
Wine of great longevity.
Passion and research
Cabochon is the most prestigious Franciacorta produced by Monte Rossa. Fruit of research started in 1985 in order to make a more careful selection of the crus on the Monte Rossa slopes and a new vinification system that introduced barriques for the first fermentation of the must. Results were such that the wine obtained became a leading company label.
Close your eyes...
My first love,
wine that had me fall in love with wine,
the elegance of its label,
its brilliant colour, those extraordinary, extra-long,
never-ending chains of bubbles.
Alessandro Scorsone – Maitre e Sommelier